Hosting Affiliate Program
High Commissions with Weekly Payouts and Short Withhold Period
We offer high commissions per sale with no minimum sale rate. Meaning, you can make up to 1k commission on your very first sale. Not only that, but we pay out weekly with a low payout threshold of $100. And, unlike other companies which have withhold periods of a few months, our withhold period is only 45 days.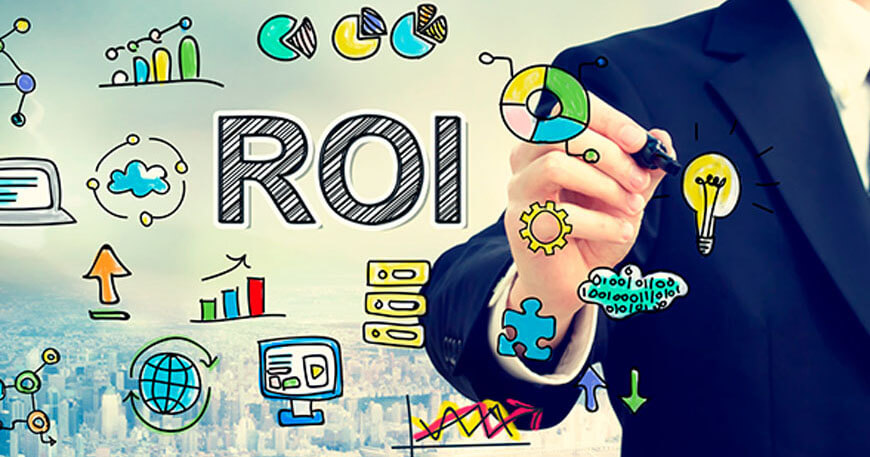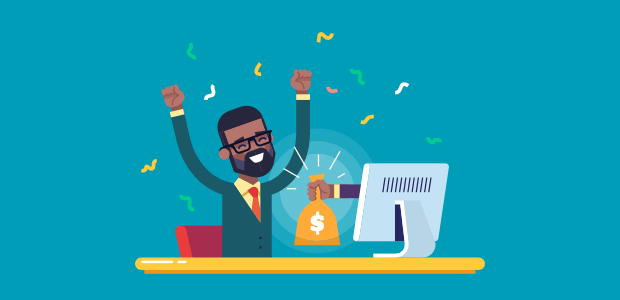 Most companies cap sales per affiliate per year. We do not. If you keep selling, we will keep paying you. It is as simple as that.
Easy Ways to Refer Clients and Earn Commissions
Referring clients is really easy. Get your affiliate link and put it on your site, in social media posts, videos, or give it to your contacts in conversations and follow-up emails. We have prepared a special guide to help you do just that!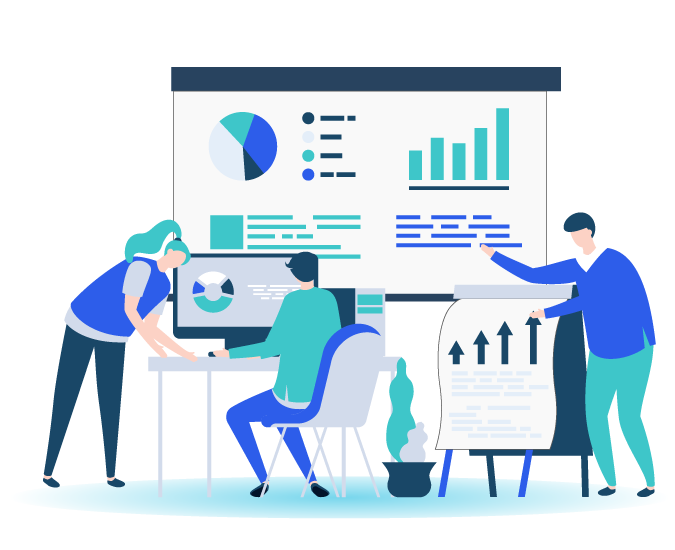 Tools For Affiliate Success
Attractive visuals
We have created a large set of banners to appeal to different type of users as well as helpful screenshot images to help you engage your visitors.
Reliable in-house tracking
We built and manage our own reliable tracking system with a cookie that lasts 90 days and a detailed reporting of your activity.
Complimentary hosting
All our affiliates get one month of free hosting so you can try the service and speak from experience when recommending us. Real organic reviews deliver the best results.
Great affiliate support
Our team of affiliate managers is dedicated to help you succeed with personalized tips and best practices in order to help you earn more.
Custom landing page
Affiliates who are actively referring can request a custom landing page created by our designers to help them convert their traffic even better.
Campaign tools
You can create and separately track different marketing campaigns in order to find out what works best for your audience and easily optimize your marketing efforts.
Partner with Revion.com and earn big commissions for every sale you refer.
Ready To Become An Affiliate?
What Our Customers Have To Say
"Very quick response on all questions. It was a smooth migration."
"Prompt and professional service as usual. This is a big reason that I'm a long-time customer!"
I went for a Revion service because previous Cloud hosting didn't have the flexibility that I needed. In Revion I immediately got all the answers, and I always found people who were actually willing to solve. I'm very happy so far."