PCI compliance keeps your store secure so you can process credit card information safely. Tightened network and data security procedures mean that's easier than ever before with Revion.com
REVION SOLUTIONS OFFERS PCI hosting platform that is uniquely designed and built to meet the stringent security requirements of the PCI DSS standard, combined with our unmatched levels of performance and security. Our experienced team of infrastructure experts possess the practical experience to help eCommerce companies of all sizes and types, successfully build their online businesses.
The Payment Card Industry Data Security Standard (PCI DSS), a set of comprehensive requirements.  These standards (used for enhancing payment account data security) was developed by the founding payment brands of the PCI Security Standards Council. The council included American Express, Discover Financial Services, JCB International, MasterCard Worldwide and Visa Inc.  These companies help facilitate the broad adoption of consistent data security measures on a global basis.  Merchants, service providers, and processors must have PCI compliance in place if they are involved in handling or processing payment cards.
Revion.com follows industry-leading network security standards and best practices to ensure the integrity and confidentiality of customer and company information remain safe. Our trained staff can implement a cost effective PCI hosting solution for small, medium and enterprise sized businesses.
Strengthen your operations with a proven partner.  We have monitored hundreds security incidents on average each year.  Therefore, we can help you protect your digital assets and implement a cost-effective PCI hosting solution.  Contact us today for quote.
Our 100% USA based support is available 24/7/365. We are just a call or click away.
Full volume AES256 Encryption for Datafiles, Exports, Web data and Backups
Free migration service for new customers who require assistance database imports, apps or workspaces!
Our servers are configured using industry standard controls such as CIS and NIST. Our 24/7 security operations team monitors, detects, analyzes and responds to cybersecurity incidents on a 24/7/365 basis.
Multilayer firewall – on the edge and OS level. WAF with detailed logging
Every post you publish. Every design change you make. Every photo you upload. We back all of it up, so you never have to worry about your website again.
You have the capacity to provision additional hosting resources whenever you require them.
NVMe, is an interface specification optimized for NAND flash and next-generation solid state storage technologies.
Multifactor authentication, which goes by MFA, is a security check that uses two different forms of authentication to confirm the identity of the user
Log management is the collective processes and policies used to administer and facilitate the generation, transmission, analysis, storage, archiving and ultimate disposal of the large volumes of log data.
Choice of Windows or many Linux OS flavors
A good antivirus suite for your business is critical and not having top-level protection is just too big a risk to take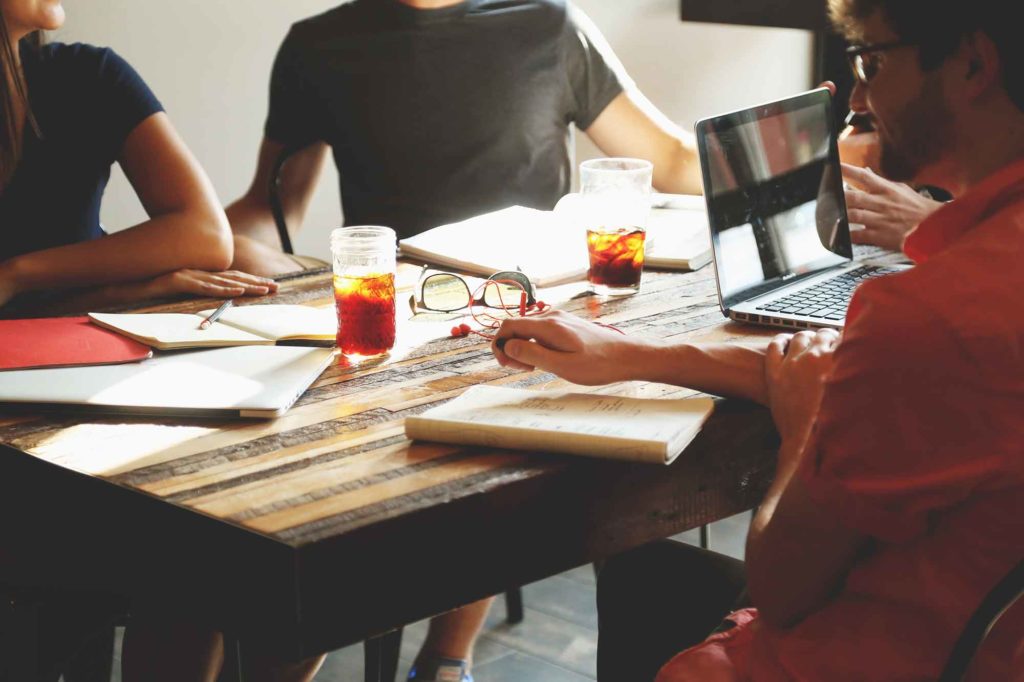 Audited and Audit-Ready IT infrastructure
Revion.com delivers a comprehensive suite of PCI DSS 3.0 compliant public cloud, private cloud, dedicated server and hybrid options, giving your company the confidence and flexibility to run your security-sensitive financial operations in the environment that works best for you.
INTRUSION DETECTION
Our team deploys, administers, and monitors network traffic data and analyzes suspicious activity. If any potential threats appear, our security analysts are alerted immediately to further investigate the threat and remediate it quickly.
HARDWARE AND FIREWALLS
Our web application firewall solution eliminates the need for costly and inefficient code review. The solution sits in line with your firewall and monitors traffic for SQL injections, cross-site scripting, and other exploits. Our security team analyzes traffic to detect and intercept attacks.
REAL-TIME CONFIGURATION SECURITY MONITORING
Our team monitors your systems for uptime, performance, threats, and vulnerabilities on a 24/7/365 basis.
ANTI-VIRUS AND ANTI-MALWARE
Our team deploys, administers, and maintains anti-virus and anti-malware software on your compliant servers. We use the latest threat profiles and security updates to keep your systems secure.
Customized PCI Solutions for your requirements
Server OS
CentOS, Oracle Linux, Ubuntu or Windows: Full ssh access, 1 static ip. Multiple Fiber-optic Connections to Diverse Backbones
7x24x365 Monitoring
7x24x365 Monitoring and alerting from different worldwide locations. Access and your apps performance metrics via smart app!
Customer Support
World Class, fully USA based customer support! All support is handled directly by Level 2 or Level 3 engineers