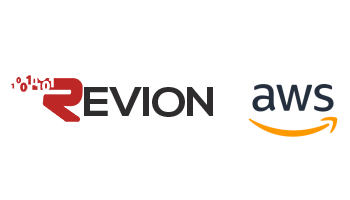 Managed Amazon Web Services
Our Managed Amazon Web Services (AWS) solutions are supported by our AWS Certified engineers who live and breathe the cloud 24/7/365, allowing you to focus on your core competencies.
CHOOSE us to MANAGE your AWS account
Our Managed AWS services is offered across various service areas, tailored to the unique benefits and use cases of a public cloud IaaS platform.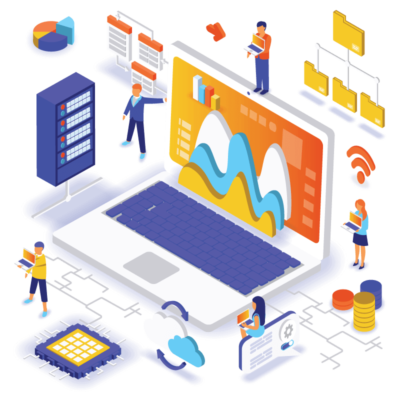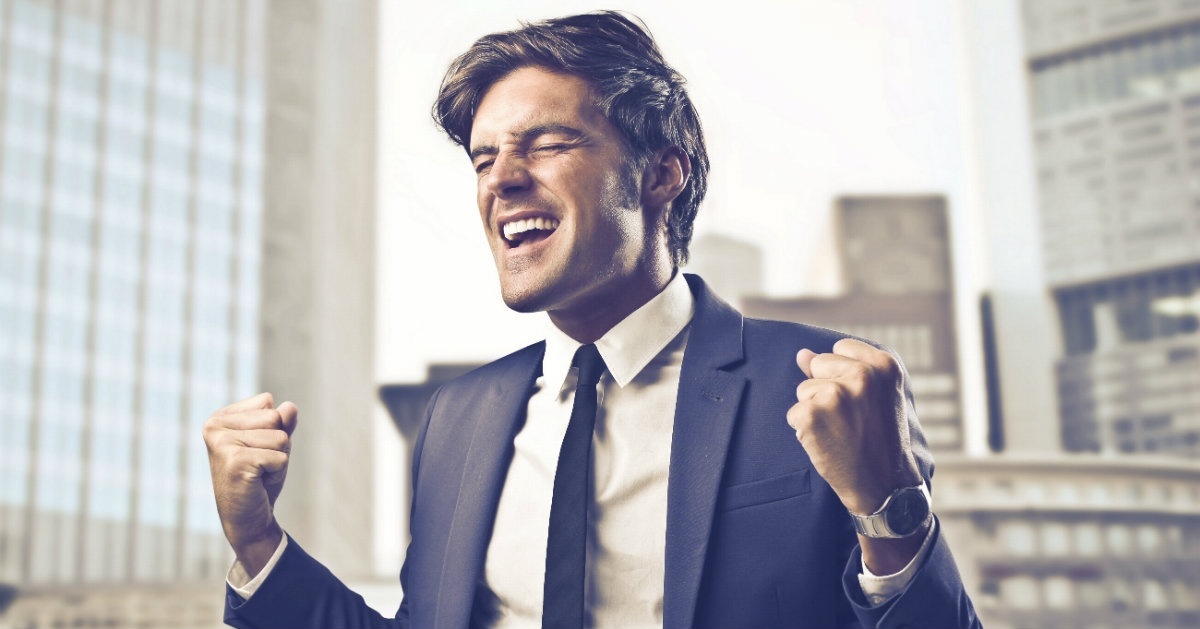 Your success in the industry is our mission
Contact us for expert advice on how Revion.com can improve your Cloud Journey.
Over 5,000+ customers already using Revion.com !
Free service migrations, implementation, on and offsite backups & much more!
Your success in the industry is our mission