Your Trusted Partner in Managed Hosting
ORGANIZATIONS ALL OVER THE WORLD RECOGNIZE REVION.COM
Reduce operational costs by moving to Revion.com Oracle database cloud hosting.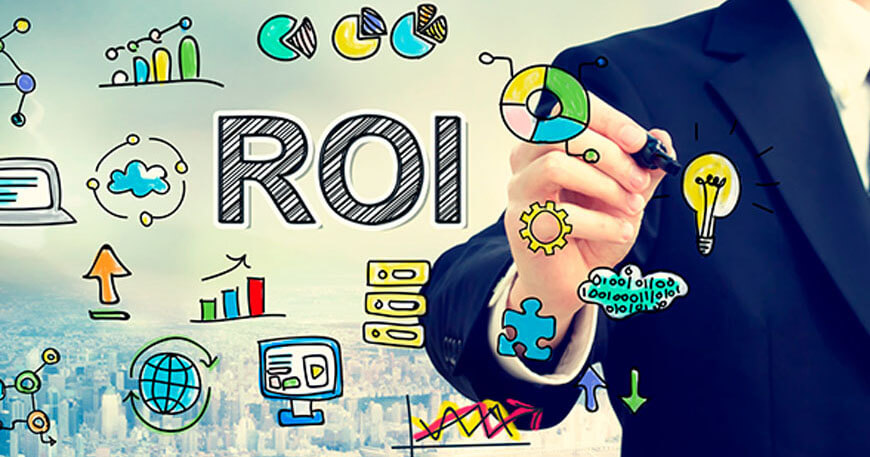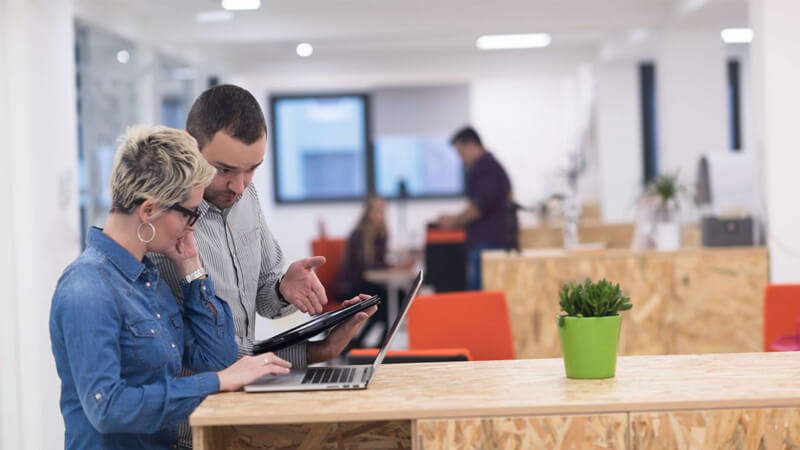 With us taking care of vital monitoring, security and optimisation tasks – you'll be free to focus on taking your IT strategy to the next level.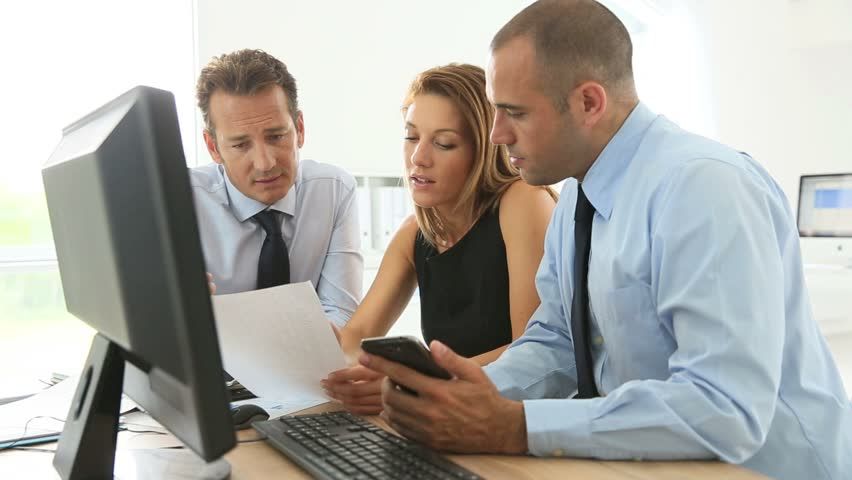 WE MANAGE INFRASTRUCTURE AND SUPPORT. YOU MANAGE YOUR BUSINESS!
Enterprise Oracle hosting, Oracle dedicated, Managed Oracle 11g, 12c,18c or 19c Databases (Standalone, Oracle data guard or Oracle RAC configuration with RAID-10 or SAN. Includes server, database management, backups tuning, monitoring, db optimization and available DBA consulting.
DEDICATED APEX & ORACLE DB
We offer a wide range highly customizable, highly available Enterprise Oracle hosting, dedicated Oracle solutions such as Oracle RAC/Data Guard, load balanced web servers and clustered mail servers.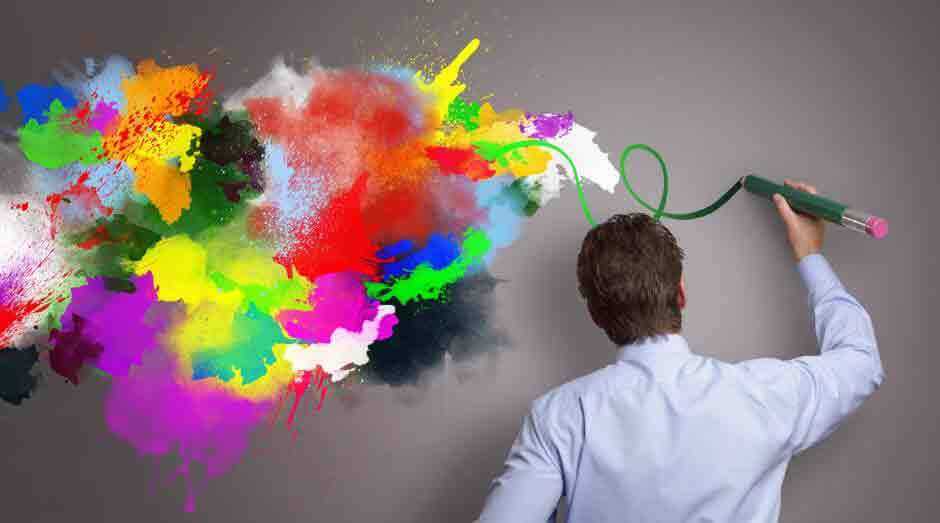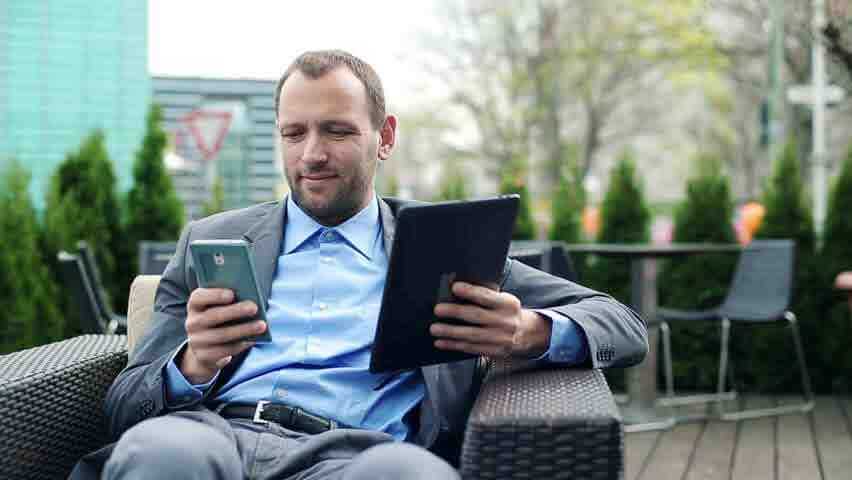 MULTIPLE TIER HOSTING SOLUTIONS
3 Tier Solutions – Web Server, middletier and Oracle database. Solution for customers with static and J2EE components backed up by Oracle database. Zone segregation and traffic analytics
SMALL, MEDIUM AND LARGE BUSINESSES
Enterprise Oracle hosting is ideal for businesses or advanced users who run heavy-traffic websites, CPU-intensive applications, or complex databases.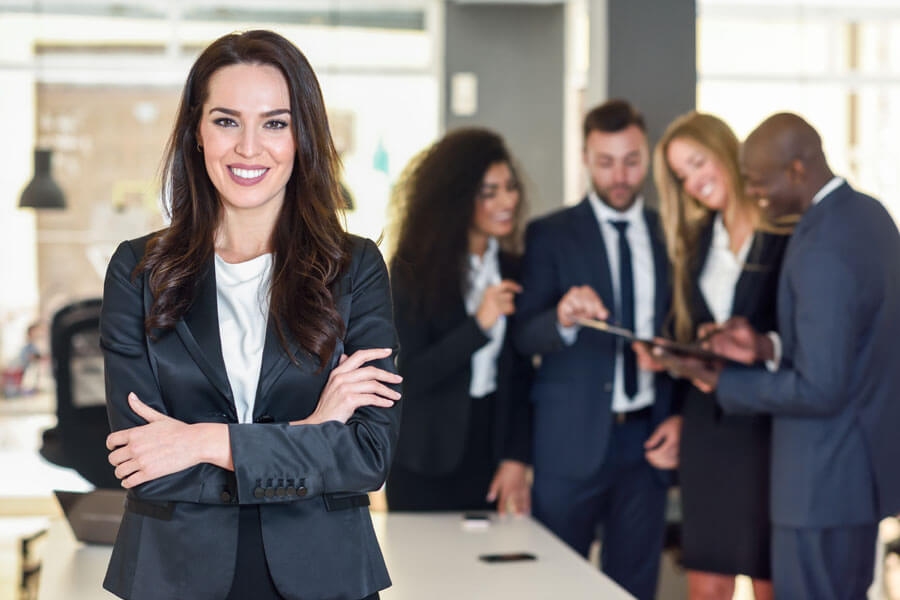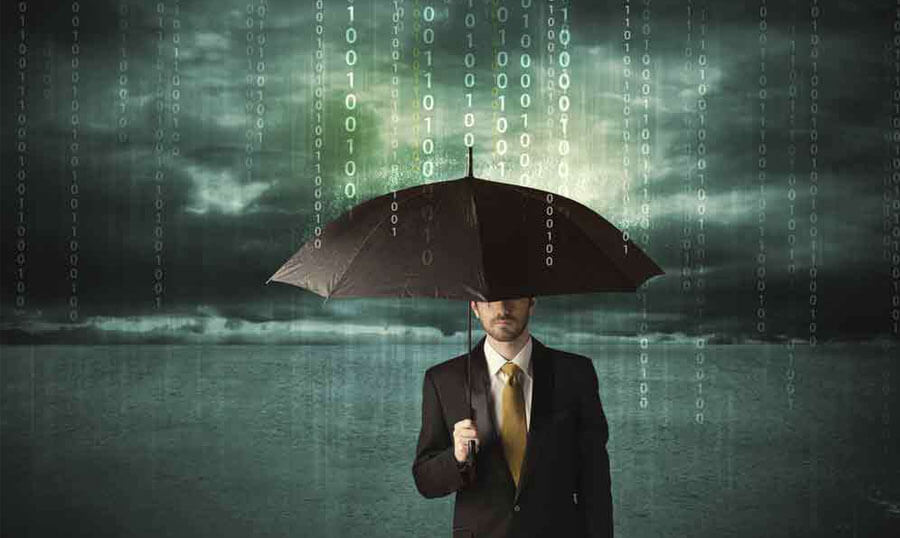 FULL HIGH AVAILABILITY, CROSS REGION REPLICATION, DR AND BCP
Full High Availability with continuous replication, Load Balancing, daily snapshot, replication to different regions, anycast DNS and mail architectures.
Managed hosting that help businesses unleash full potential of their websites and applications.
Your success is our mission
What Our Customers Have To Say
"Very quick response on all questions. It was a smooth migration."
"Prompt and professional service as usual. This is a big reason that I'm a long-time customer!"
I went for a Revion service because previous Cloud hosting didn't have the flexibility that I needed. In Revion I immediately got all the answers, and I always found people who were actually willing to solve. I'm very happy so far."