Hundreds of Click to Install Apps! MANAGE YOUR HOSTING ACCOUNT, DESIGN YOUR SITE WITH EASE
Linux Cloud Hosting for Business includes cPanel Control Panel, GEO Self-Managed DNS, and Enterprise grade E-MAIL, FTP/SFTP, SSL HOSTING, WordPress enterprise level monitoring alerting and Google apps integration.  Therefore,  our Linux Cloud hosting is a COMPLETE HOSTING SOLUTION.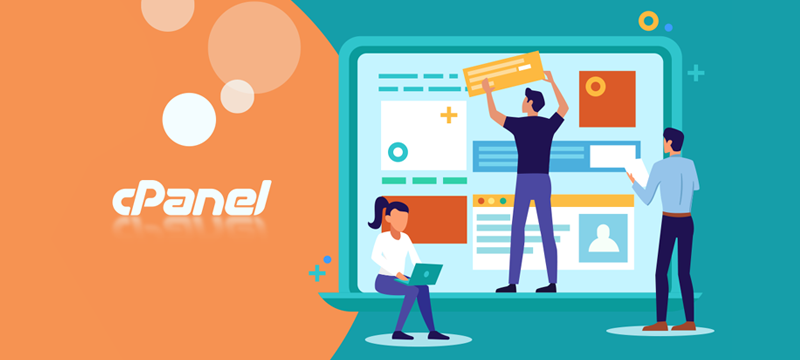 Linux Cloud Hosting Features
Cpanel and Softaculous
Full Geo-located DNS Control Panel
10GB RAID10 storage
Hundreds of Click Install apps, such as WordPress, Magento, etc
Clustered resources to ensure reliability
UNLIMITED Domain Hosting
Support International Domain Names
POP3 Secure E-mail Support
IMAP/Secure IMAP E-mail Support
Web Based E-mail
Forwarding E-mail Accounts
Unlimited Parked and Sub Domains
Web File Manager
Server Side Includes
Hotlink Protection
Log Files
Site Statistics
Customizable Error Pages
Custom Cronjobs
Spam Assassin Protection
10 mySQL databases
PostgreSQL Databases
CGI-BIN, CGI Library
PHP 7.x or 8.x
Perl
Python
24/7/365 support!
Order today and use your account instantly!
Over 5,000+ customers already using Revion.com !
Free service migrations, implementation, on and offsite backups & much more!
Your success in the industry is our mission