Revion offers a uniquely designed cloud based HIPAA compliance ready hosting platform.  As a result, it is built to deliver performance, reliability, and security for those in the healthcare industry.
HIPAA Hosting, backed by Revion's Trusted Expertise and Reliable Infrastructure.
Secure Your Healthcare Data
Work with our HIPAA specialists to build a hosting solution for your needs
Business Associate Agreement (BAA) Available With All HIPAA Hosting Plans

ABSOLUTE HIPAA COMPLIANCE – Revion's HIPAA compliant data centers annually pass a HIPAA audit with 100% compliance against the OCR Audit Protocol. Therefore, we provide a high availability HIPAA hosting environment to ensure PHI accessibility, as required by the HITECH Act.
Our HIPAA services feature 100% USA based support is available 24/7/365. We are just a call or click away.
Full volume AES256 Encryption for Datafiles, Exports, Web data and Backups
Free migration service for new customers who require assistance database imports, apps or workspaces!
Our servers are configured using industry standard controls such as CIS and NIST. Our 24/7 security operations team monitors, detects, analyzes and responds to cybersecurity incidents on a 24/7/365 basis.
Multilayer firewall – on the edge and OS level. WAF with detailed logging
Every post you publish. Every design change you make. Every photo you upload. We back all of it up, so you never have to worry about your website again.
You have the capacity to provision additional hosting resources whenever you require them.
NVMe, is an interface specification optimized for NAND flash and next-generation solid state storage technologies.
Multifactor authentication, which goes by MFA, is a security check that uses two different forms of authentication to confirm the identity of the user
Log management is the collective processes and policies used to administer and facilitate the generation, transmission, analysis, storage, archiving and ultimate disposal of the large volumes of log data.
Choice of Windows or many Linux OS flavors
A good antivirus suite for your business is critical and not having top-level protection is just too big a risk to take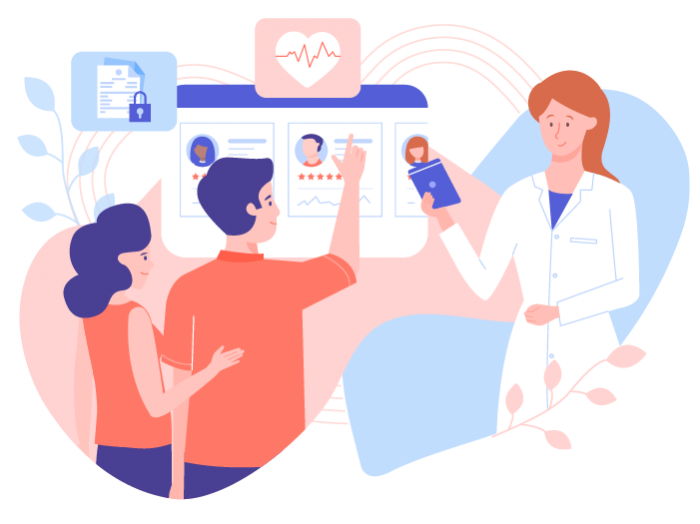 RAISING THE BAR IN SECURITY AND PRIVACY
By designing and operating our entire computing stack, we control our production environments. As a result, we can respond to issues, globally, at light speed. Furthermore, with our high level security engineers, we bring HIPAA specific resources and advanced expertise to make your project successful.
ENCRYPTED HIPAA CLOUDS
Our high-performance/high-speed HIPAA cloud utilizes specialized SAN storage. Therefore, this allows us to protect your data at rest and in transit with hardware-based encryption with little to no impact on cloud performance. Encrypted offsite backup data is also available under our HIPAA solutions. Finally, our high speed backup software can recover an entire server within minutes!
BUSINESS ASSOCIATE AGREEMENT
We here at Revion personally sign a BAA (Business Associate Agreement) with every HIPAA compliant client we partner with to clearly define our obligations and document our policies, processes and procedures to ensure your data is protected throughout your entire HIPAA hosting experience. Also, we will also assign to you a Certified HIPAA Security Expert (CHSE) to help your company remain compliant.
Revion's team of HIPAA implementation experts will work with you to build a comprehensive, fully-compliant custom solution that addresses the confidentiality, the availability and the integrity of electronic protected health information (e-PHI)
Customized HIPAA Solutions for your requirements
Server OS
Redhat, CentOS, Oracle Linux, Ubuntu or Windows: Full ssh access, 1 static ip. Multiple Fiber-optic Connections to Diverse Backbones
7x24x365 Monitoring
7x24x365 monitoring and alerting from different worldwide locations. Access and your apps performance metrics via smart app!
Customer Support
World Class, 100% USA based, customer support! All support is handled directly by Level 2 or Level 3 engineers