Rock solid for production, using 100% SSD storage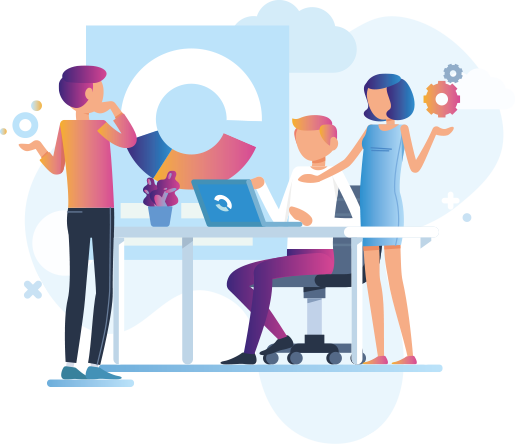 Oracle Jboss hosting package is a COMPLETE SOLUTION: INCLUDING WEB, JAVA/J2EE engine, DNS, E-MAIL, FTP/SFTP, SSL HOSTING, PL/PDF or Oracle BI printing engines, enterprise level monitoring & alerting. Oracle Jboss hosting is ideal for small to medium size business, Java developers, who wants to outsource Jboss and Oracle database. Oracle Jboss hosting plan provides you with your own Oracle Jboss hosting environment – with all administration and full root access.
Our 100% USA based support is available 24/7/365. We are just a call or click away.
Full volume AES256 Encryption for Datafiles, Exports, Web data and Backups
Free migration service for new customers who require assistance database imports, apps or workspaces! (Up to 5 applications)
Our servers are configured using industry standard controls such as CIS and NIST. Our 24/7 security operations team monitors, detects, analyzes and responds to cybersecurity incidents on a 24/7/365 basis.
Multilayer firewall – on the edge and OS level. WAF with detailed logging
Every post you publish. Every design change you make. Every photo you upload. We back all of it up, so you never have to worry about your website again.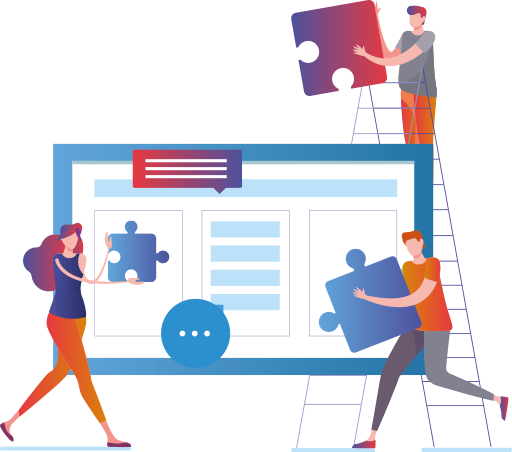 Oracle 11G- 19c Database
Get your apps powered by one of the word's powerful database: 11G - 19C. Access your schema via sqlpus, Toad or SQL Developer. 10 Users/Schemas included
Storage & Compute
APP Server VPS: 1 vCPU, 50GB SSD apps server storage, 4 GB memory, 10 GB Oracle tablesapce
Full E-mail, DNS features
Geo located DNS ( 4 name servers) with unlimited zones records/qps, Manage your DNS zones. Unlimited e-mails accounts with 10GB per domain per hosting account. Web based mail, SPF, DKIM and much more!
Server OS
CentOS, Oracle Linux or Ubuntu: Full ssh access, 1 static ip. Multiple Fiber-optic Connections to Diverse Backbones
7x24x365 Monitoring
7x24x365 Monitoring and alerting from different worldwide locations. Access and your apps performance metrics via smart app!
Customer Support
World Class, fully USA based customer support! All support is handled directly by Level 2 or Level 3 engineers